Donate to Study in England
Hello everybody, this is my first article is written in english to reach more people to make my dreams come true and i would be very happy if you donate me to study. I was born in 1992 in Turkey and now i live in İstanbul with my wife. During the whole my life i have tried to improve my abilities and i always tried to learn new things.
My application to law faculty has been accepted in 2012. During the my university student life i always worked in different areas to live better and improve my skills about computers and language. I really like to be part of technology world. Some of examples are that i worked professional photography as a freelancer, wordpress website manager and set-up, theatre sound and light manager, computer repair services staff, waiter etc. If anyone wants to see full of my cv all the experiences of my job and student life i can share with him/her.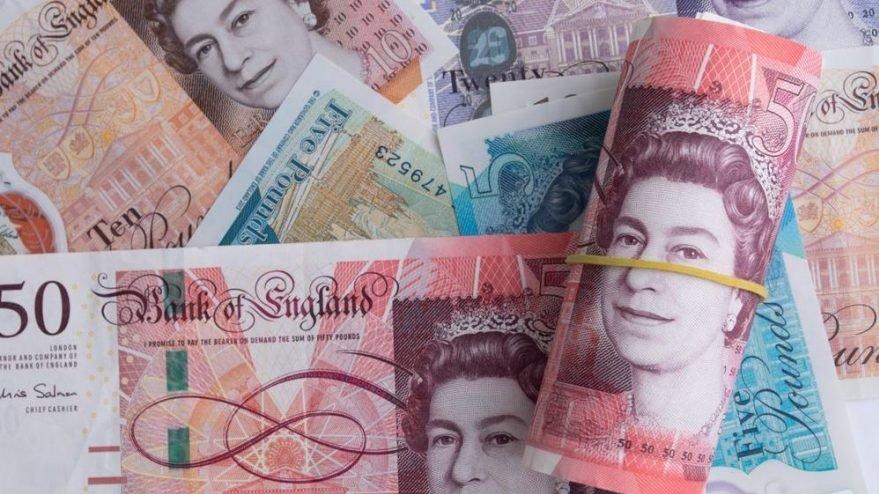 As you can understand, the purpose of this article is getting donate (fundraising) to study in London, UK. I applied to University of Ulster London , University of Roehampton London and Solent University to study Computer Science / Software Engineering a few months ago and all my applications have been accepted. 1 years Postgraduate degree fee is actually not to much but exchange rate is too high with Turkish Lira and Sterlin. Also, in order to get a UK entry visa, it's necessary to show 12,000.00 pounds and the school annual fee (10,000.00 Pounds) as blocked in the bank account. If we make a rough calculation, (1 pounds = 12,5 Turkish Liras) 10,000.00£ + 12,000.00£ = 22,000.00£ x 12,5 TL = 275,000.00 Turkish Liras. It is too hard to save money while minimum wage is just 2,850.00 Turkish Liras. If i don't eat or spend any money i can save that 275,000.00 TL in 96 months. At this point, u may understand why donate is important for me.
As a result, If you can help me to save this money or if you may give me a job to save money more quickly i would be happiest person ever. My bank account information is below. Thanks for reading and helping me to make my dreams come true. If you can share, i can reach more people. I just have 3 months to save money. Because schools will be opened in september of 2021.
Akbank (BANK)
Name : Abdi Fatih EŞKİ
IBAN No : TR29 0004 6001 8888 8000 1933 36
Ziraat Bankası (BANK)
Name : Abdi Fatih EŞKİ
IBAN No : TR91 0001 0010 0046 6658 4750 05
If you want to explore more articles of our website you can go to HomePage
If you want to explore some of Health Articles click.
Contact With Me if it does not work e-mail address is fatiheksivip@gmail.com